Live today,
envision the tomorrow
We are here to make your business great. Smart and efficient technology solutions for hotels and restaurants.
Trusted by
+29,000+
Happy people cooperating with our products
Meet Simpra
Cloud-based restaurant management system
Simpra RMS is an all-in-one restaurant management system, equipped with various smart features in which addresses the core technology needs of restaurateurs. With its user-friendly interface, waiters can efficiently manage all stages in restaurant management from the ordering, point-of-sale to the delivery over the portable devices.
Everything is in one place, Wizlo
Omnichannel sales and loyalty platform
Simpra Loyalty is an advanced software solution for restaurants, designed for centralizing loyalty and sales channel activities. Thus, restaurant managers have a comprehensive information about each customer and customer segments and they can create attractive campaigns, reward systems in all channels in line with the actual needs of customers.

You have all the control with Check & Place
GUEST WELCOMING & TABLE MANAGEMENT SYSTEM
Check & Place is a complete guest welcoming application for restaurant businesses. It carries various smart functions, such as tables reservation, designation, editing and guest identification. Check & Place helps you minimize and other booking-related errors, by transforming table management and reservation process with the power of digital technology.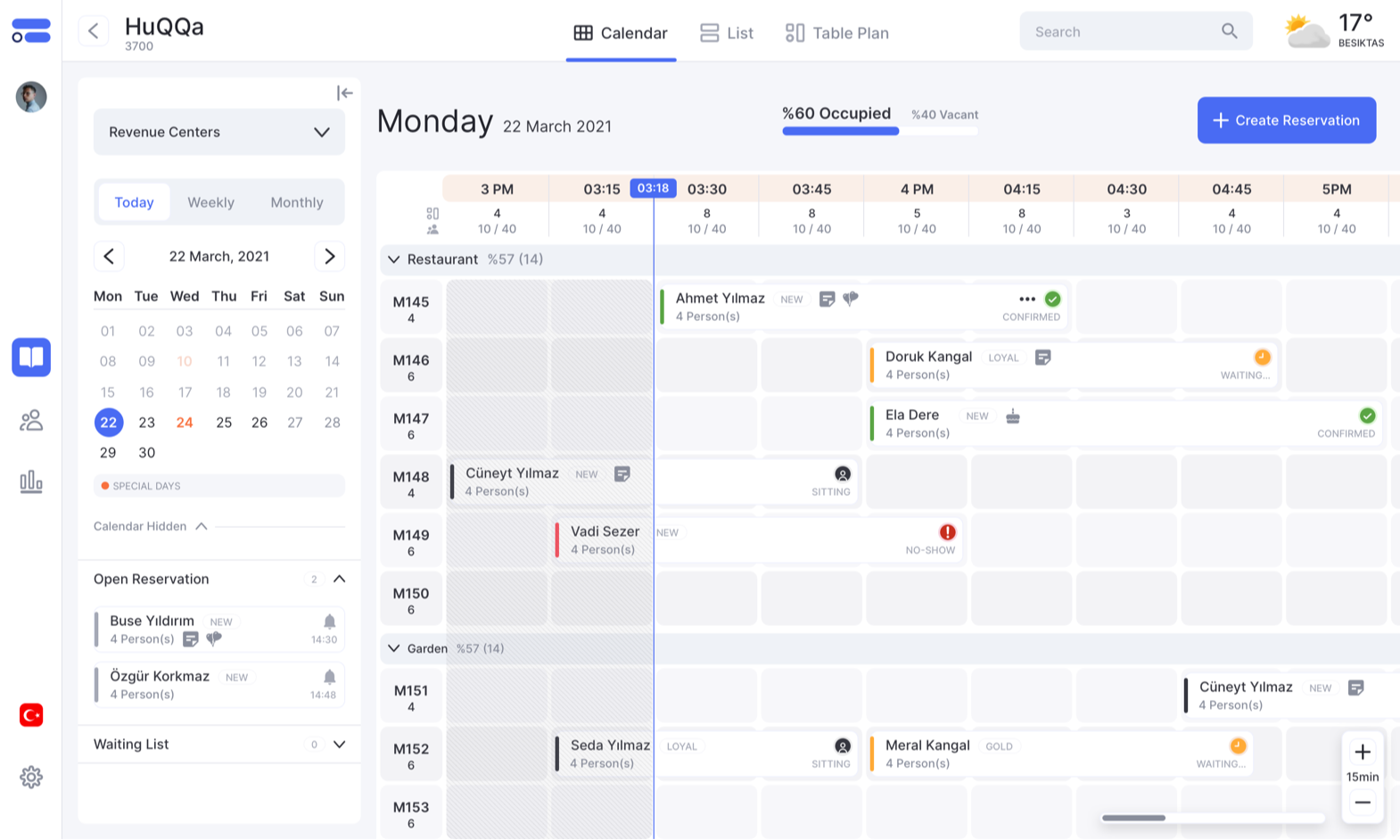 We are Protein
Our vision, our playground
Strong customer relationships are more important than ever, but the scale and nature of online business means it's harder than ever to create personal connections with customers.
That's why we created the world's first Conversational Relationship Platform — to help businesses build better customer relationships through personalized, messenger-based experiences.
Open roles
Join our team
We love a good chat about all things UX/UI, product and innovation. Call, email, or just stalk us on social media.
Get in touch
Cheers
We are doing super events that will make you forget your job
Be Sportive
You can escape everything whenever you want and focus on your workout on the terrace, oh really.
Work Remotely
We allows our team to work outside of a traditional office environment. You can be wherever you feel more comfortable and focused at place.
Freedom
You won't be disturbed by anyone, you make your own plan.
Innovator
An environment open to all new ideas.
Whoever you are, let's improve ourselves together
We love to learn new things and talk. and we host many speakers as protein team. All events we organize are open to everyone. We remove all barriers between us and meet new people. Sometimes we come together at our office and sometimes at our online events. Let's follow us for new events.